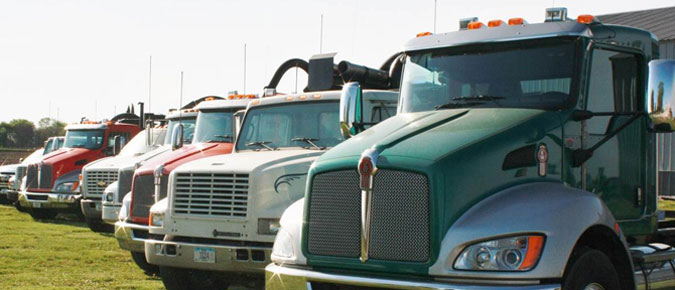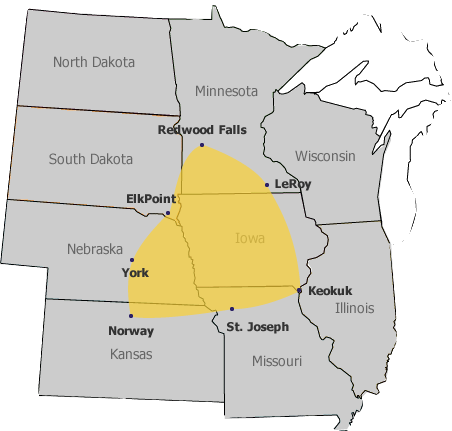 Thompson Grain Service currently serves more than 500 different sites. We work extensively in the Midwest — and we're ready to travel anywhere in the country.
We'll bring one or more of our multiple truck-mounted grain vacs right to your operation. And our full transport fleet with hoppers can move your grain anywhere it needs to go.
need our help?
Call us today at
515-332-1513

""We had truck break a spout from a 250,000 bushel bin and corn spilled out on the highway. I called TGS to see if they could do anything. They were there within an hour and started clean up. They are very prompt, work fast and provide good service."
Gary Westrum, Location Manager
United Cooperative, Highview, Iowa