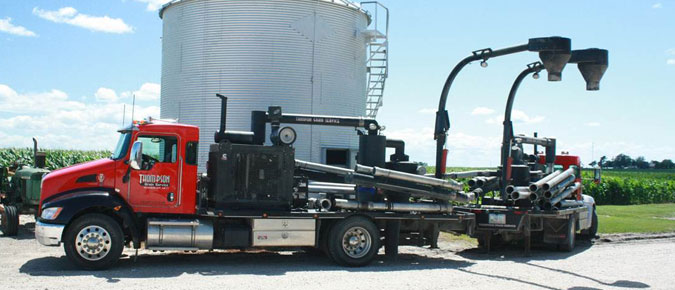 Want to join our team?
Click here to download our PDF application form.
Please return your application to our main office located at: 1760 260th Street, Humboldt, Iowa 50548 or you can fax it to: 515-332-1513.
Thank you!
need our help?
Call us today at
515-332-1513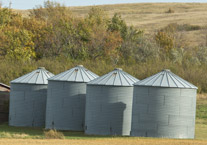 "TGS comes in with good, maintained equipment and it's always clean. If you bring in TGS, you better be ready for them. There will not be equipment breakdowns. They are fast and efficient. They leave behind a job well done. You can see they have pride in their business."
Gregg Jensen, Operations Manager
Gold Eagle Cooperative